Services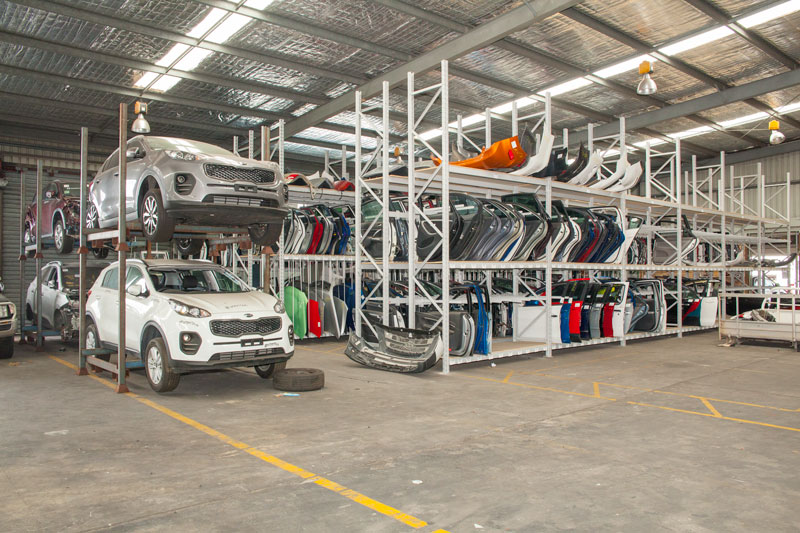 Range of Parts
With over 1000 cars on site at any time, we can provide parts for just about any make and model of passenger and light commercial vehicles, specialising in Kia, Hyundai, and Volkswagen. If we happen to not have a part, we'll do the hard work of sourcing it for you with our extensive supplier network.
Contact us today!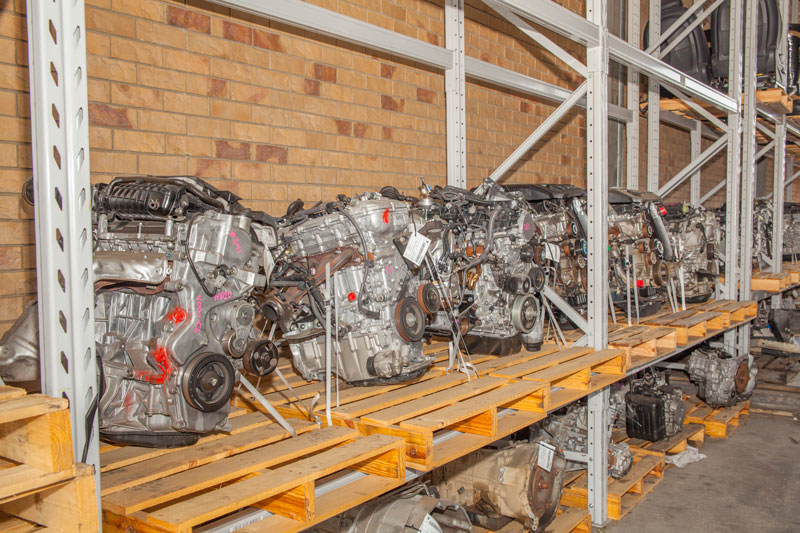 Warranty
Customers can expect a host of support after their purchase from Rocklea Auto Parts, with a 30-day money back guarantee, a 90-day warranty on all parts, and greater support for more intricate pieces such as engines and transmission units.
Contact us today!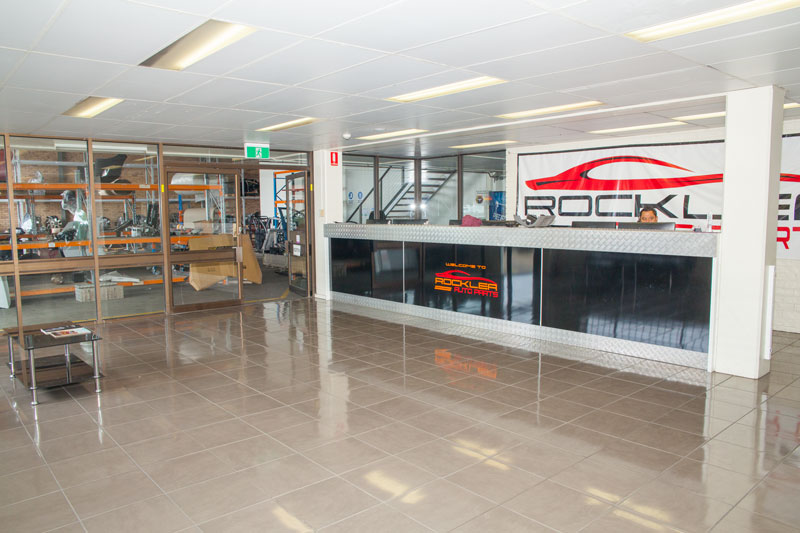 Sales
We're happy to sell over-the-counter out of our warehouse, or set up a trade account for workshop customers. We're also able to deliver parts anywhere in Brisbane with our reliable courier service, as far out as Ipswich and Logan. We can also ship parts anywhere in Australia.
Contact us today!